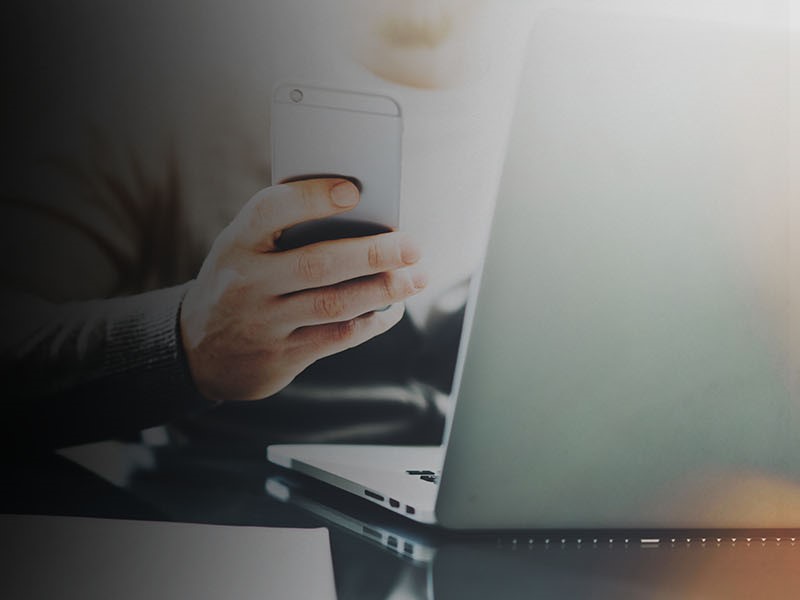 Telco & Mobile App Platform is easy and simple to use. You can use our platform to create and publish your own app in just few minutes.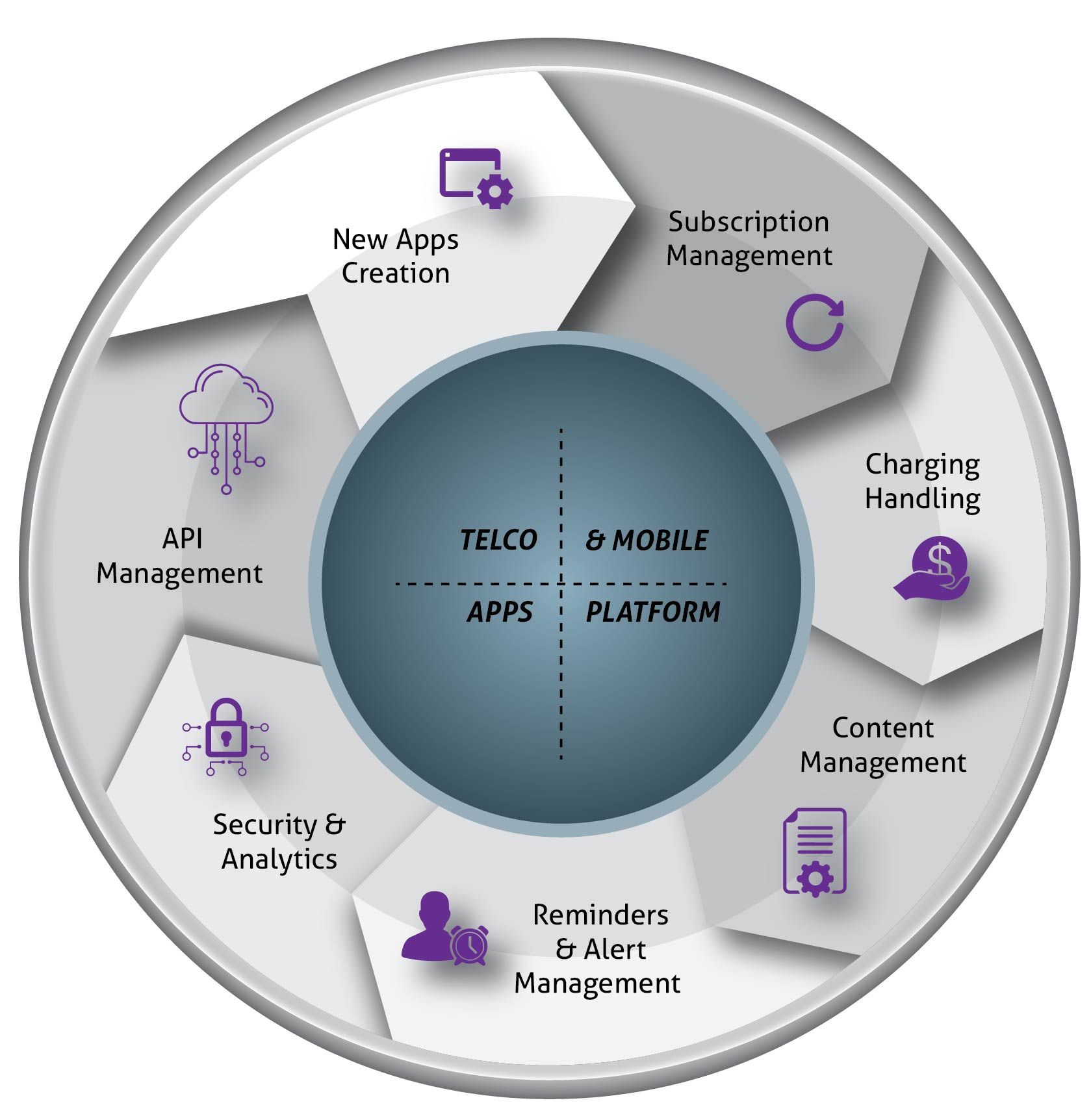 TELCO & MOBILE APPS PLATFORM
Rumex Telco & Mobile Apps Platform is a zero-code application development platform enabling you to customize and develop apps with confidence. It is a comprehensive platform that provides all components necessary for you to build, test and manage your application. Our services extend in proving you the back-end service integration, maintenance and upgrade support. Our Mobile App platform supports for the services in Android, IOS, windows and web environments whereas Telco Application focus primarily on building SMS, USSD and IVR applications.
OUR KEY SERVICES OPERATE IN TELCO & MOBILE APPS CREATION PLATFORM
Manjula Peiris Horoscope Service