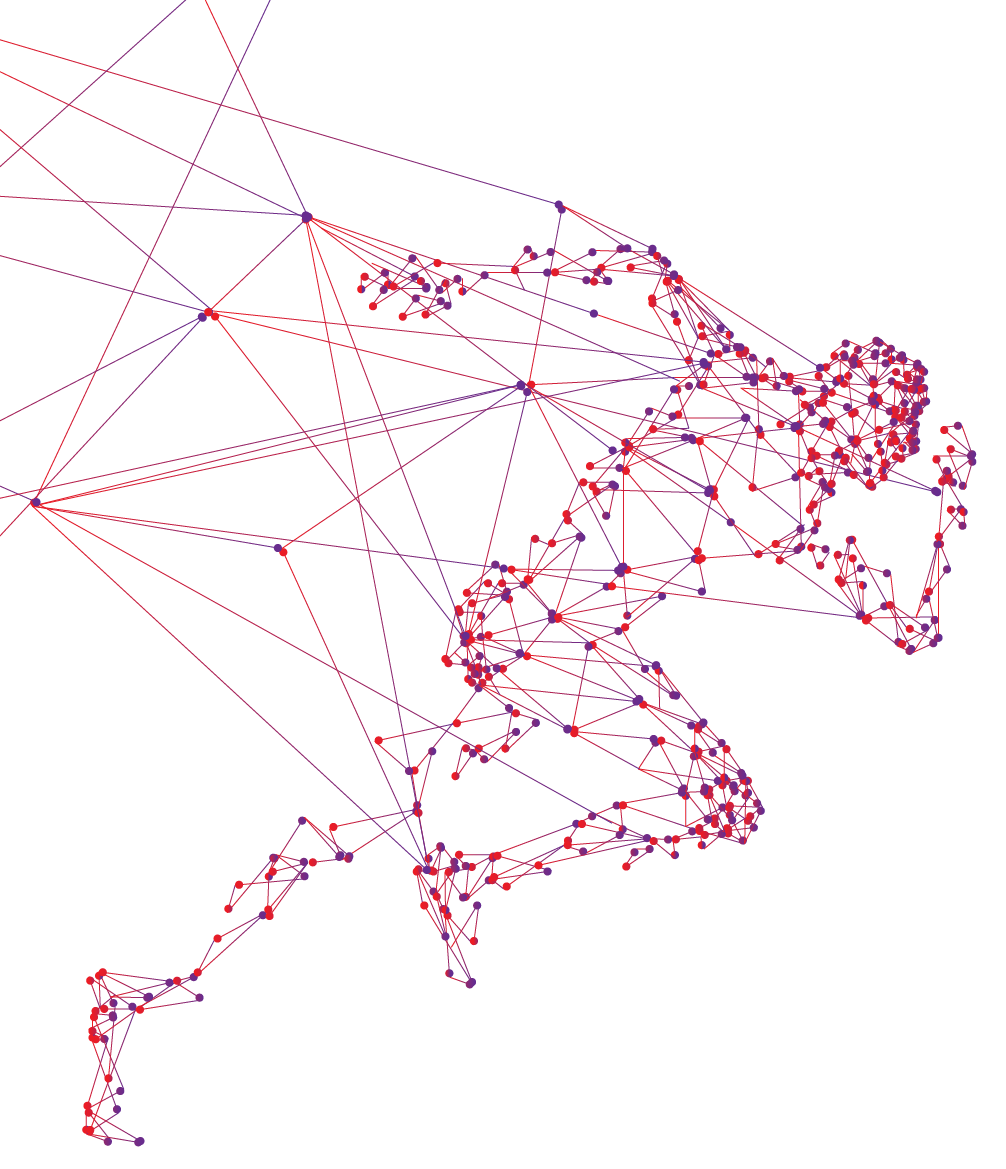 THRIVE YOUR SPEED FOR INNOVATION
Our interest is to support the businesses to accelerate the pace for digital innovation. We provide diversified high-value services that enables our clients to enhance business performance & new business opportunities, accelerate time to market, increase productivity and improve customer service.
The company was found in 2015 and has expanded during a short tenure offering extensive platforms for Digital Enterprises to deploy value added services to business activities.
Product strategy along with customer service orientation approach has promoted a sustainable growth in Telecommunication & Digital Media Operators. Our committed team of professionals has constantly provided best quality and appropriate solutions to realize greater value.
Our extensive range of software platforms covers Telco & Mobile App Factory, Establishment of e-Commerce Suite, eLocal Government Application Development, Services & Merchants Platform and Entertainment Apps Creation Platform. We focus on creating consummate products that ensures superior service thereby allowing better societal transformation.
VIEW PRODUCTS & SERVICES