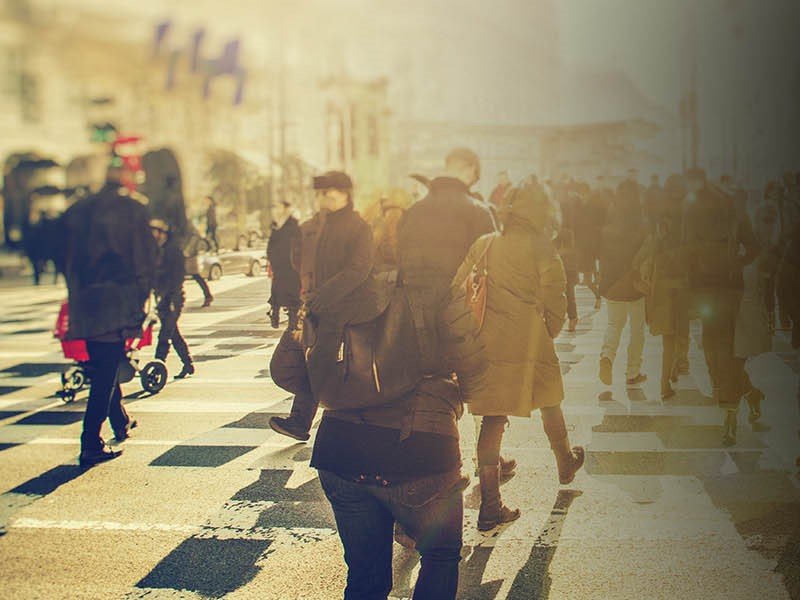 A place to find seamless opportunities for complete re-invention of your business.
In the rapidly evolving IT landscape, what companies are constantly try achieving is best of new technologies, lower budgets and a lower system integration time. Cloud Marketplace is a unique platform that accelerates growth by expanding service offerings and diversifying revenue sources, satisfying endless needs of customers.

Rumex Cloud Marketplace is pervasive in bringing those online business services at an easier pace than ever. We provide all the products and services you need to integrate, protect and optimize your cloud experience bringing seamless opportunities for the growth of your business.
INTEGRATED PAYMENT GATEWAYS
We manage your global/local payments rollouts safely and securely to help you run your business smoothly.
SMS SERVICE
We have made it easier than ever to send your bulk SMSs stack within the shortest time possible.
DELIVERY SERVICE APPLICATIONS
Our applications on Delivery service solution is reliable, secure with multiple controllers that can help you get maximum efficiency.
ACCOUNTS AND BOOK KEEPING SERVICE
We balance your company's accounting and all your other tasks that can be challenging.
DIGITAL MARKETING SERVICES
We bring a unique blend of technical and innovative solutions to cater for your all digital marketing needs.