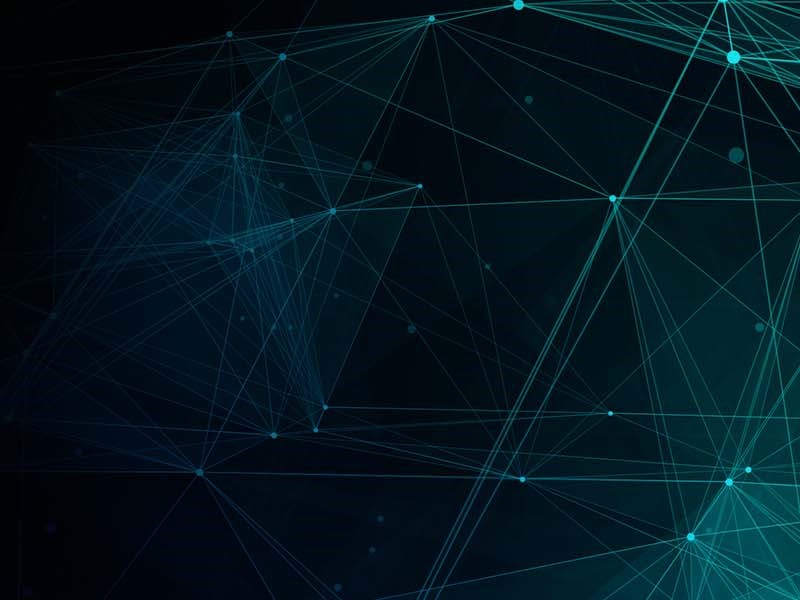 Rumex API Manager is complete managed service facilitates to create, publish, maintain, monitor APIs with built in security & governance
Rumex API Manager Cloud Service opens up new opportunities to its customer's by monetizing data & services.
API CREATION
Automated tools to create new APIs. The API Manager Console is provided to define/update REST APIs and its resources & methods.
MANAGE API TRAFFIC
Support to set throttling rules to handle requests receive per seconds (TPS) for each methods in APIs
API LIFECYCLE MANAGEMENT
Manage APIs with version control allowing the same API with multiple versions to run simultaneously and manage the lifecycle of APIs.
SECURITY
Authenticate APIs by using keys/tokens & IP filtering. Supports Policy creation to authorize, manage & monitor APIs.
ANALYTICS
Provides usage analytics of the APIs to understand how the APIs are being used and view the performance metrics.